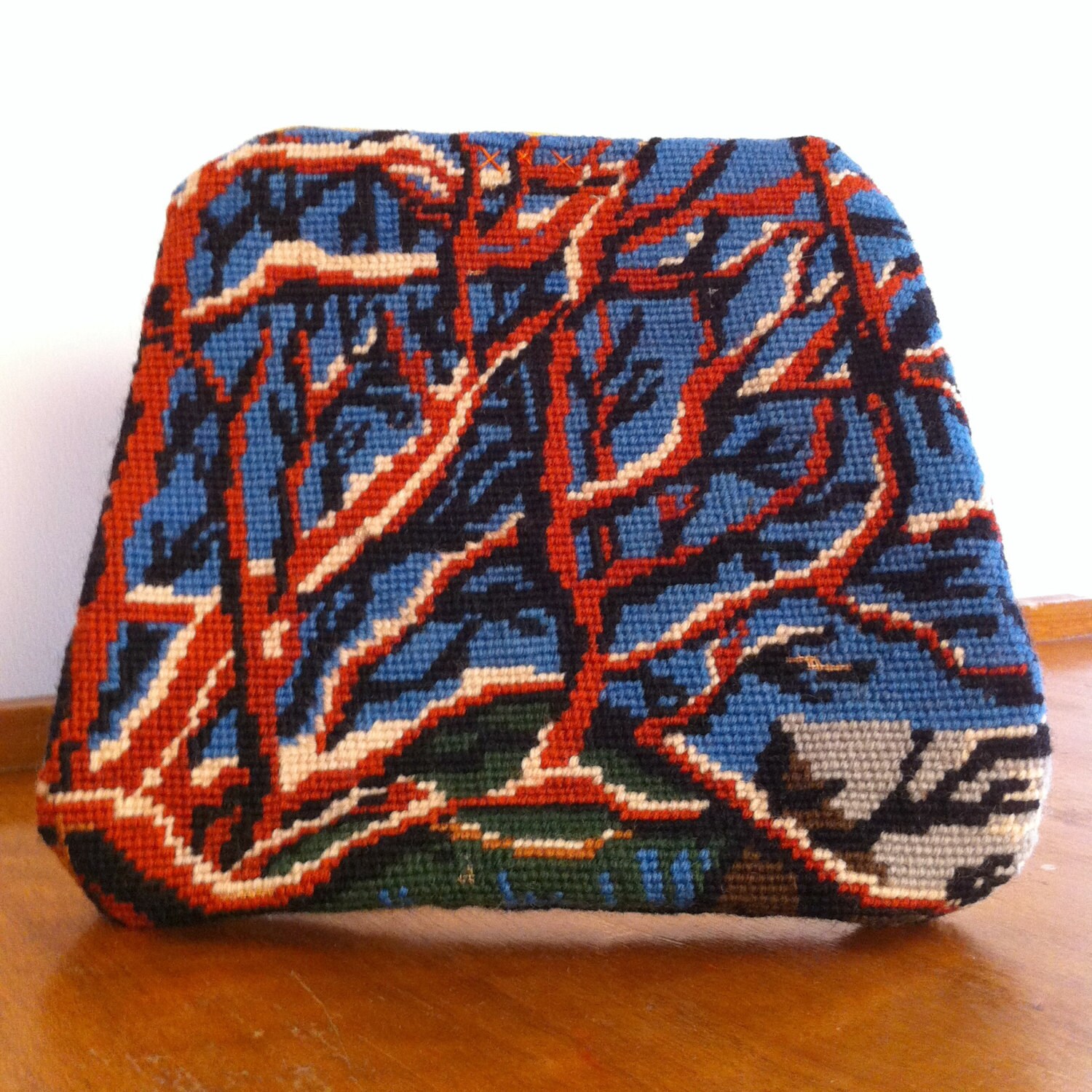 The Woods is one of the Abandoned Cross-stitch clutches in
MiuAndUm
i right now.
Today I jumped right out of my comfort zone and sent part of my rough draft novel to a friend for feedback. This is something I practically never do. Occasionally I'll read out a paragraph that's troubling or pleasing me, only to have Cam say "It's good. I like it." I consider Kirsty to be my number one proof-reader/teller of truths, but when I read her the 'sexy' parts we just ended up in hysterics, so I figured it was time to outsource. Stay tuned for that one.
Which segues nicely into
this little bit of insanity
...
You're welcome?