I've always shied away from wearing colour. From my delightfully moody teen years, where it was black, black and a little more black, to hitting the mid-thirties and embracing the forgiving qualities of that darkest hue, black has been the staple of my wardrobe.
But...there's so much colour creeping in at the edges. I'm feeling like perhaps I've been too hasty. There's a world of eye-popping technicolour out there...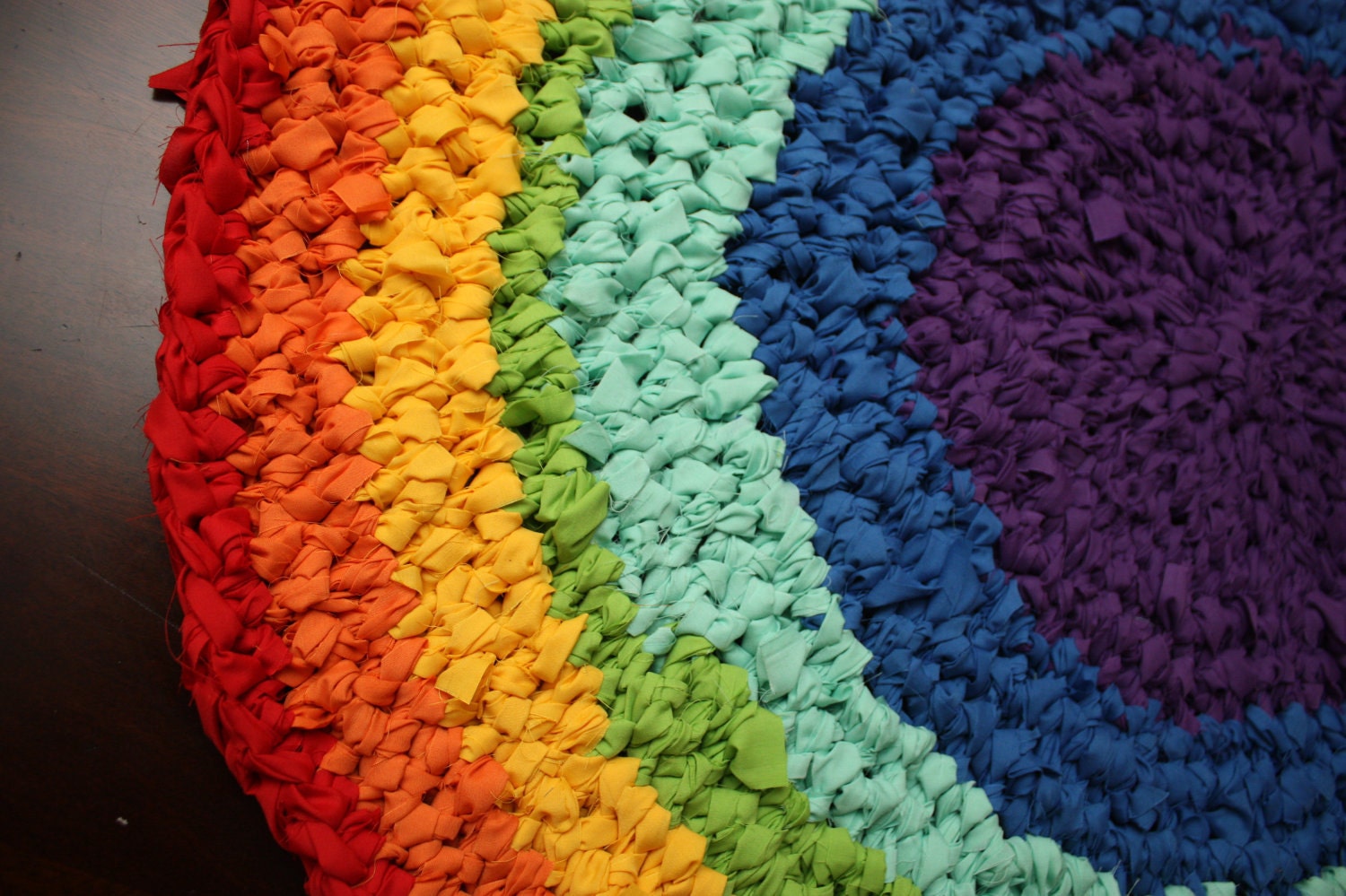 This is what happens
when hundreds of kids are given thousands of stickers... at the
GOMA
until March 2012. Absolutely stunning art installation by Yayoi Kusama.
Color Me Katie
is an example of extreme colour love. This adorable chick literally surrounds herself with every colour there is, and makes you want to do all her fun little DIYs too. Katie also has a community-based outlook with an emphasis on sharing that is really infectious!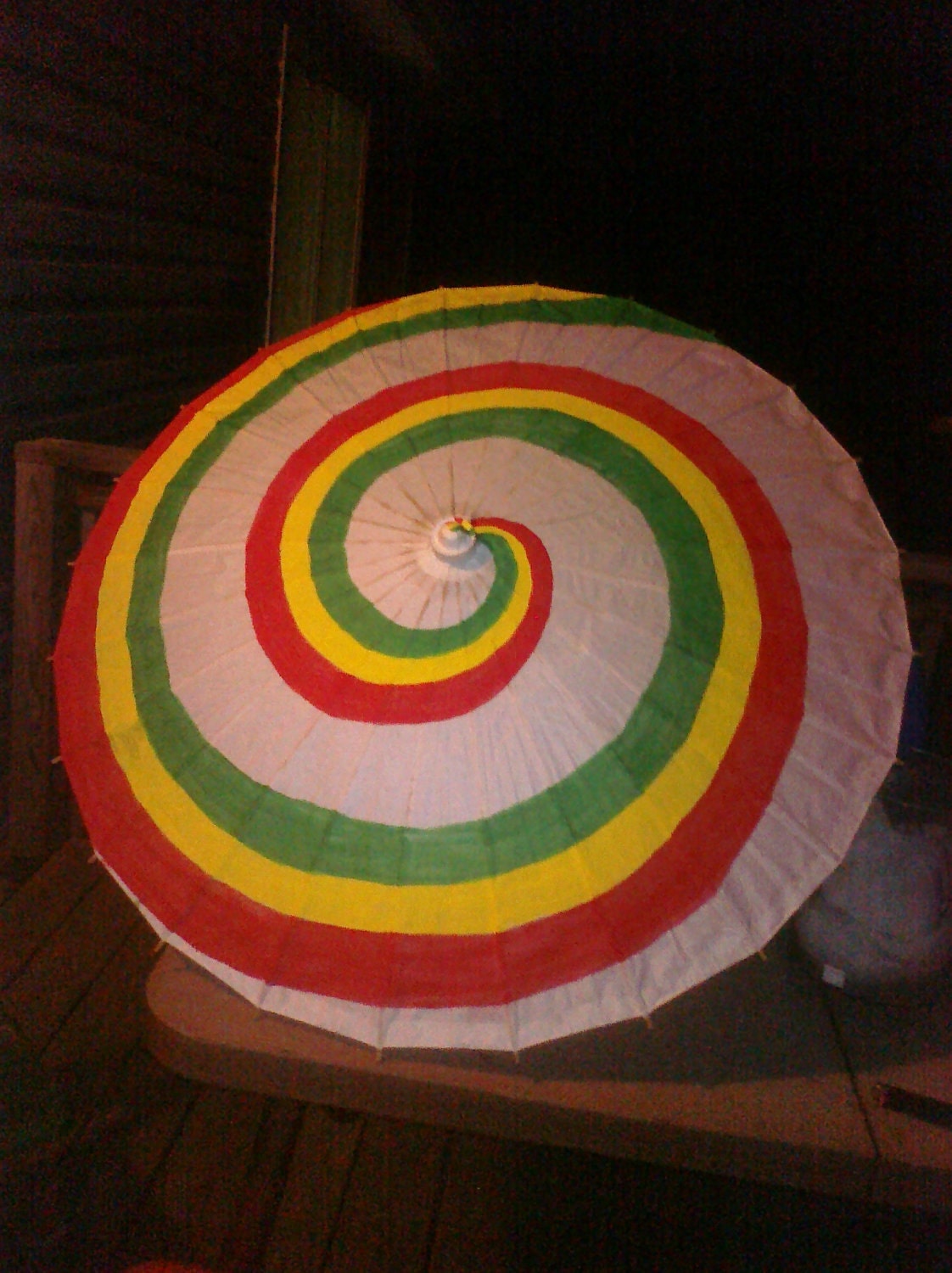 Street art can be good. Street art can be bad. Shall we debate? I just know that if I discovered a rainbow on my fence, I probably wouldn't be too upset!